I'LL HELP YOU &
YOUR FAMILY FIND
FINANCIAL SUCCESS

Financial Planning & Wealth Management For Individuals & Families
My clients have international lifestyles which pose specific financial challenges and opportunities on which I am well qualified to advise.

How I help
These are some typical ways I help expatriates with their financial planning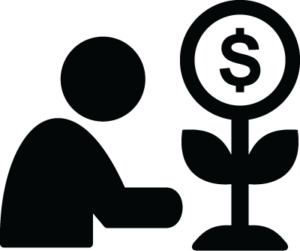 Personalise financial planning & wealth management
A holistic service of advice, recommendations, management & administration.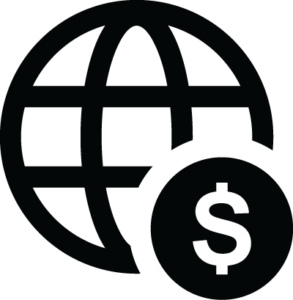 Cross-border planning and advice
Ensuring their financial life is seamless, compliant, and optimised across multiple national jurisdictions.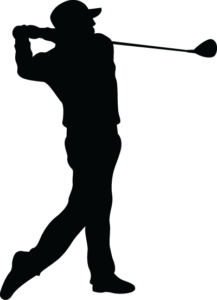 Pensions
Establishing and executing retirement plans.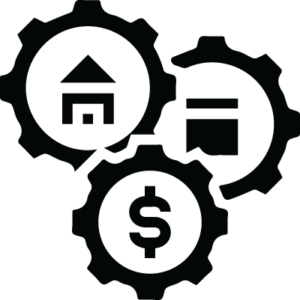 Asset & investment management
Access to global investment opportunities to diversify their portfolios and manage financial risk.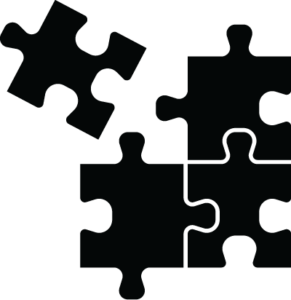 Facilitation & problem solving
Access to my global professional network and discreet assistance with a wide range.
Helping An Expat Family Transition To A Local Package In The Usa
Client Background
My clients are an Anglo-German expat family with three young children. The wife is high flying, a senior executive at a large multinational working long house involving frequent travel. Her husband does not work and the three young children have always lived overseas, attending international schools. They were relocating to the USA moving to a local package meaning many of their traditional expat benefits, like school fees, were to be reduced to be compensated by a higher base salary.
The Challenge
As expatriates, for many years, my clients were used to the company taking care of most of their financial arrangements. Moving to a local package and assuming responsibility made them realise there was a knowledge gap they asked me to fill.
The main issues we tackled were:
Inexperience in dealing with life insurance and pension funding due to a smaller 5% match offering from the new role.
Uncertainty about available options in the US
No plan for university funding for children and uncertain about costs in Europe, the UK, or the US
How I helped
Connected with the clients through an existing client and offered remote assistance throughout the process.
Explained differences between the US package and their previous expat package.
Guided them in contributing to retirement plans at a suitable level for their needs.
Recommended a life insurance top-up to ensure adequate coverage for the couple.
Assisted in creating a will that was acceptable for both UK and German nationalities.
Advised on property investment, helping them purchase and rent out a property in Birmingham, UK
Helped them understand the estimated costs for their children's university education and set up a regular investment plan, with the option to move into a 529 plan for their children if they decide to remain in the US.
The Outcome
The couple has since relocated to the Netherlands for work but continues to collaborate with me on their financial planning.
Investments and life insurance remain active; rental property generates £750 in monthly income after costs, which is allocated to the children's university savings.
The couple is on track to provide each child with €50,000 for university education, reducing the need for loans or future income contributions.
As the couple's situation evolves, we continue to adapt their financial plan and offer global advice regardless of location.
By offering tailored financial planning and remote support, I helped the expat family successfully adapt to their new local package in the US. I will continue to assist this family wherever their expat journey takes them.

Subscribe
To receive our regular updates
Sign up to receive my newsletter