I'll help you
engineer custom
solutions for your
financial success

Financial Planning & Wealth Management For Technical Experts Working Overseas
Engineers and technical professionals working overseas bring a wealth of in-demand skills to the table. Their expertise often commands high remuneration and provides opportunities to move between countries and roles. However, the dynamic nature of their careers can make financial planning challenging.
While these clients possess deep technical knowledge, they may lack interest or expertise in financial matters. They seek effective strategies to manage and grow their wealth, yet finding a trustworthy advisor to navigate the intricacies of global financial systems is no easy feat.
That's where I come in. As a financial advisor, I provide personalised, trustworthy financial guidance. With a deep understanding of the unique challenges faced by overseas professionals, I help them secure their financial future while they continue to excel in their global careers.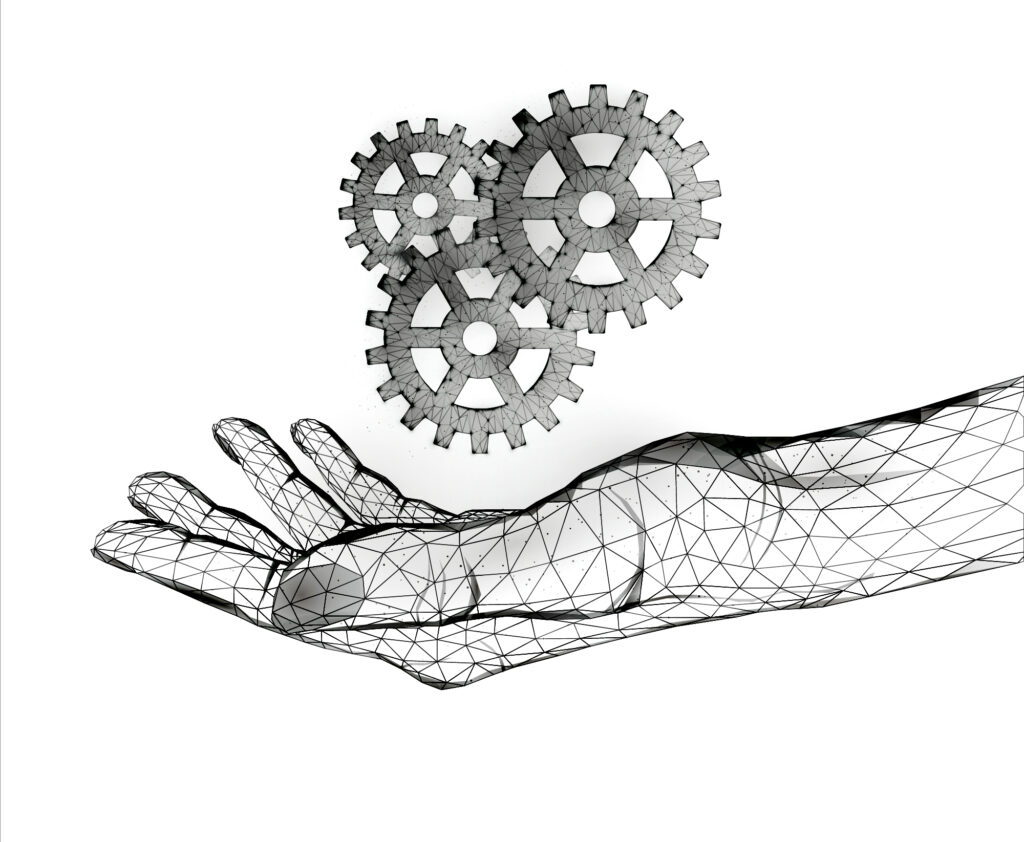 How I help
These are some of the typical ways I help techincal experts with their financial planning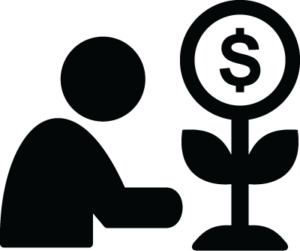 Personalise Financial Planning & Wealth Management
A holistic service of advice, recommendations, management & administration.


Understanding finance
Helping my clients understand the mechanics and processes of successful financial planning.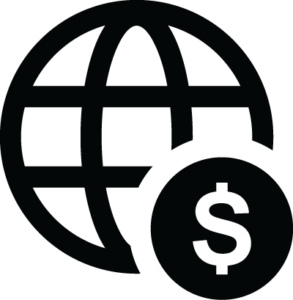 Cross-Border Planning And Advice
Ensuring their financial life is seamless, compliant and optimised across multiple national jurisdictions.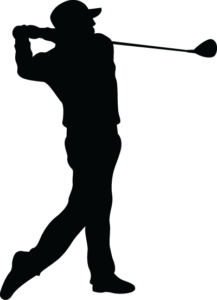 Pensions
Establishing and executing retirement plans for long term piece of mind.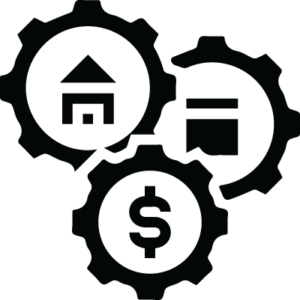 Asset & Investment Management
Providing access to global investment opportunities, diversified regulated portfolios & assisting with the management of financial risk.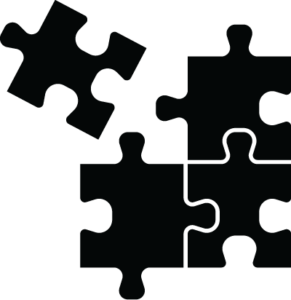 Facilitation & Problem Solving
Providing access to my network of global professionals and discreet assistance with a wide range of personal and family issues.
Comprehensive Financial Planning For A Senior Engineer
Client Background
The client is British in his early 60's with a wife, a young daughter, and an adult son. He specialises in building complex chemical warehouses for a major multinational company. His job requires him to move from country to country, usually staying for four years in each location. He spent many years in the Middle East and is currently working in South-East Asia with an eye to retirement, but he and his wife had not yet determined where he they will eventually settle but they are certain it will not be in the UK.
The Challenge
The client had previously only had negative experiences with financial advisors and as a result had no financial plan in place.
He contacted me with these primary concerns:
The lack of financial plan for his retirement
Potential inheritance tax (IHT) liabilities, unaddressed UK pensions, scattered shares, and multiple bank accounts
No clear plan or structure for retirement
Sceptical of "salesy" presentations, seeking a professional approach
How I helped
Established trust through a referral from a colleague and addressed his initial hesitation.
Prioritised creating a will and updating beneficiary information for pensions.
Identified and addressed potential IHT liabilities through a discounted gift trust and a QNUPS pension plan.
Implemented regular gifting of assets to the client's youngest daughter and grandchildren.
Located his old UK pensions and provided a comprehensive retirement and pension assessment.
Set up quarterly investments to optimise savings returns and combat inflation.
Established a fixed deposit investment for the daughter's university education.
Assisted with finding reliable VISA renewal and property agents in the region.
Provide ongoing regular monthly updates and support.
The Outcome
The client has continued working for five years since beginning to work with us, expressing trust in our services.
Inheritance tax and beneficiary concerns have been resolved, offering peace of mind.
All the clients outstanding pension issues have been resolved.
The client has the freedom to retire whenever desired, with assets available to generate a secure and comfortable income.
His daughter's university education is financially secure, without the need for the client to work to fund it.
His wife is reassured by the family's financial security.
This client has achieved financial success. He and his family are financially secure, and he and his wife have a lifetime financial plan in place. I continue to assist this family with their financial and other professional needs and hope to do so for many years to come.

Subscribe
To receive our regular updates
Sign up to receive my newsletter